The Gâtine nicknamed "The water tower of Poitou" owns this reputation to the many lakes, ponds and rivers that shape its landscape and invite beginners or confirmed fishermen to "tease the fish out of the water".
Deux-Sèvre Fishing federation : 05 49 09 23 23 – www.peche-en-deux-sevres.com
Base de Loisirs de Parthenay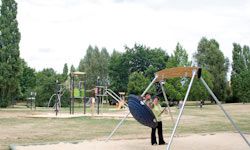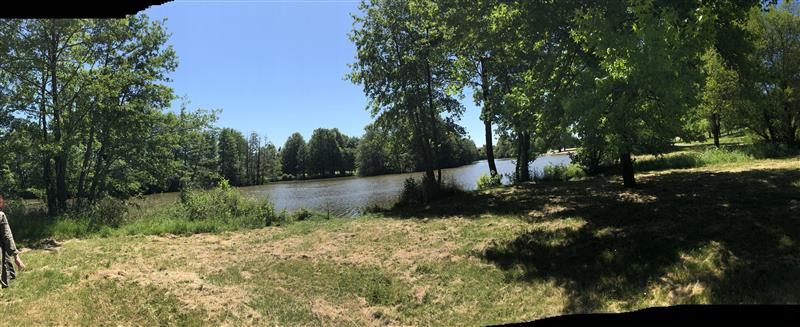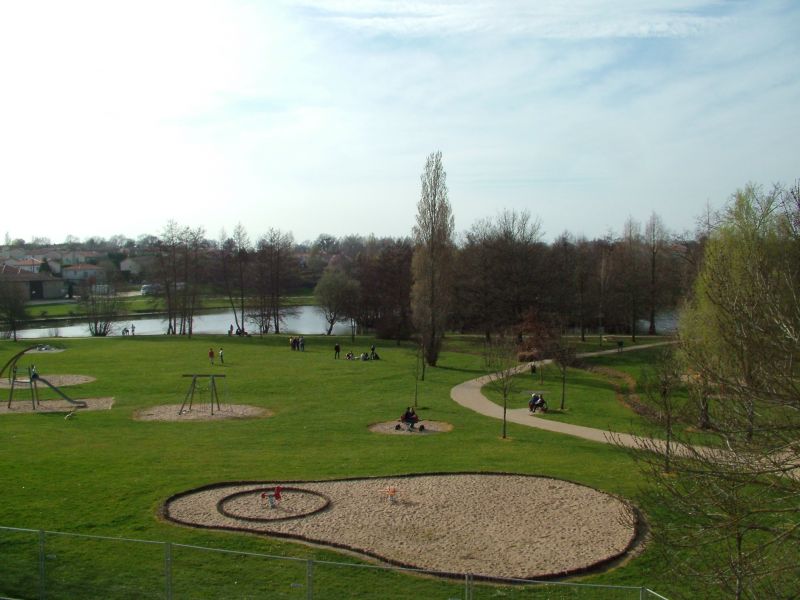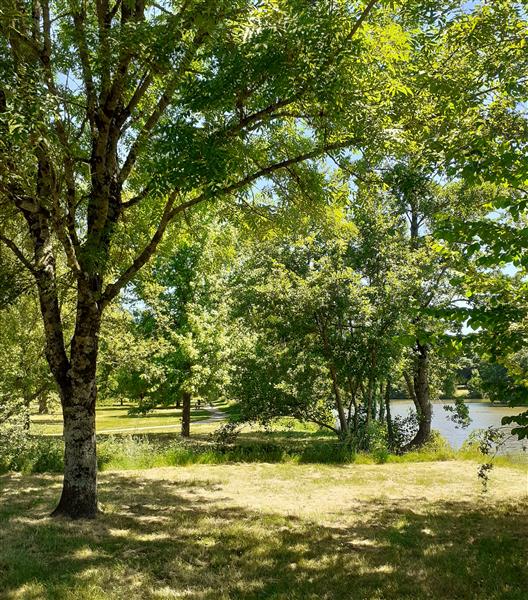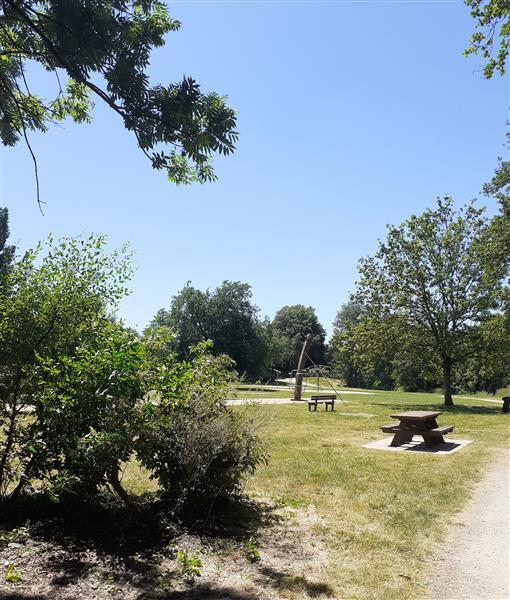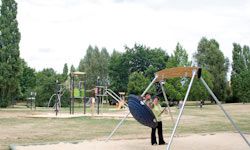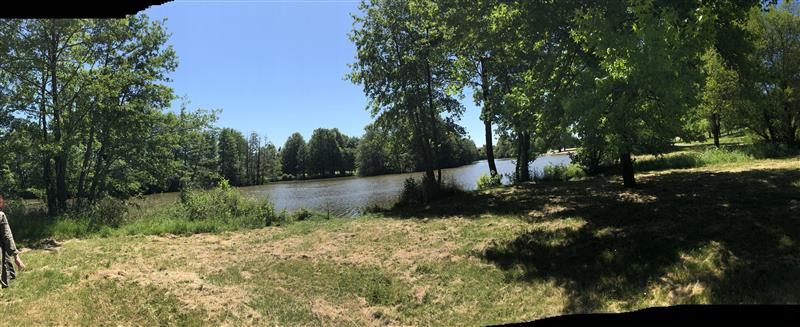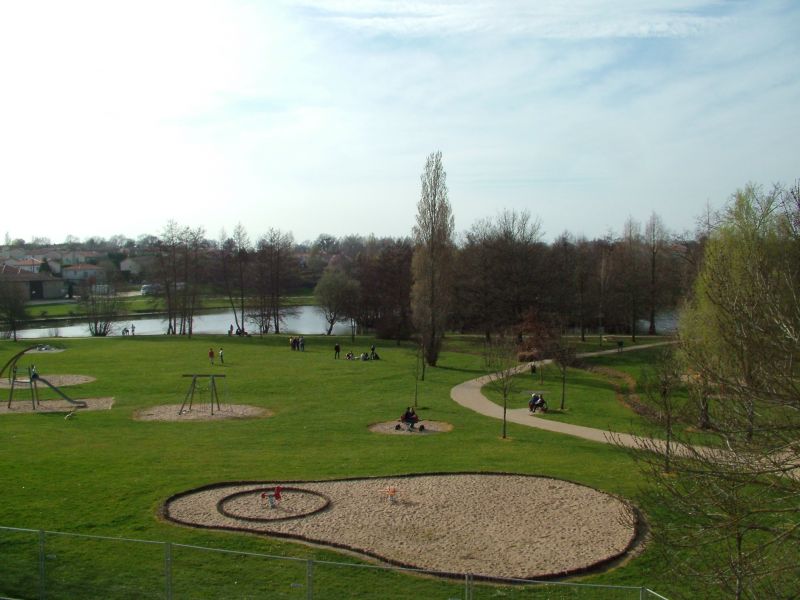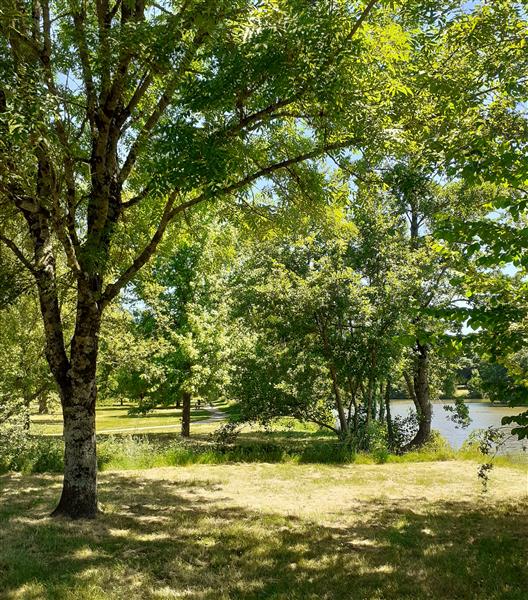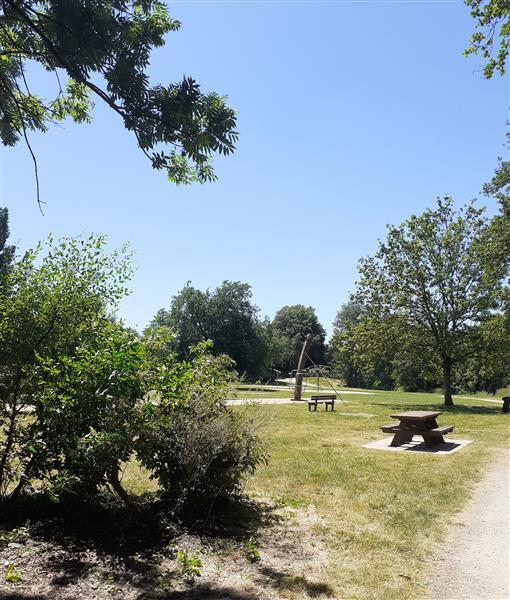 Located near the Parthenay campgrounds, the leisure site is an excellent place for strolling and relaxation: 3 ping pong tables, a 200-meter 'health path', mile-long jogging… Canoe and kayak area available afternoons only (mandatory safety vest and equipment not provided); fishing is permitted only in the morning (open to card-carrying fishermen), picnic table. Children will find congenial spaces such as a playground, the Gatineo aquatic center, and an asphalted circuit for remote control toy cars.